Easily Load and Unload Bulk Goods with Hopper Rail Cars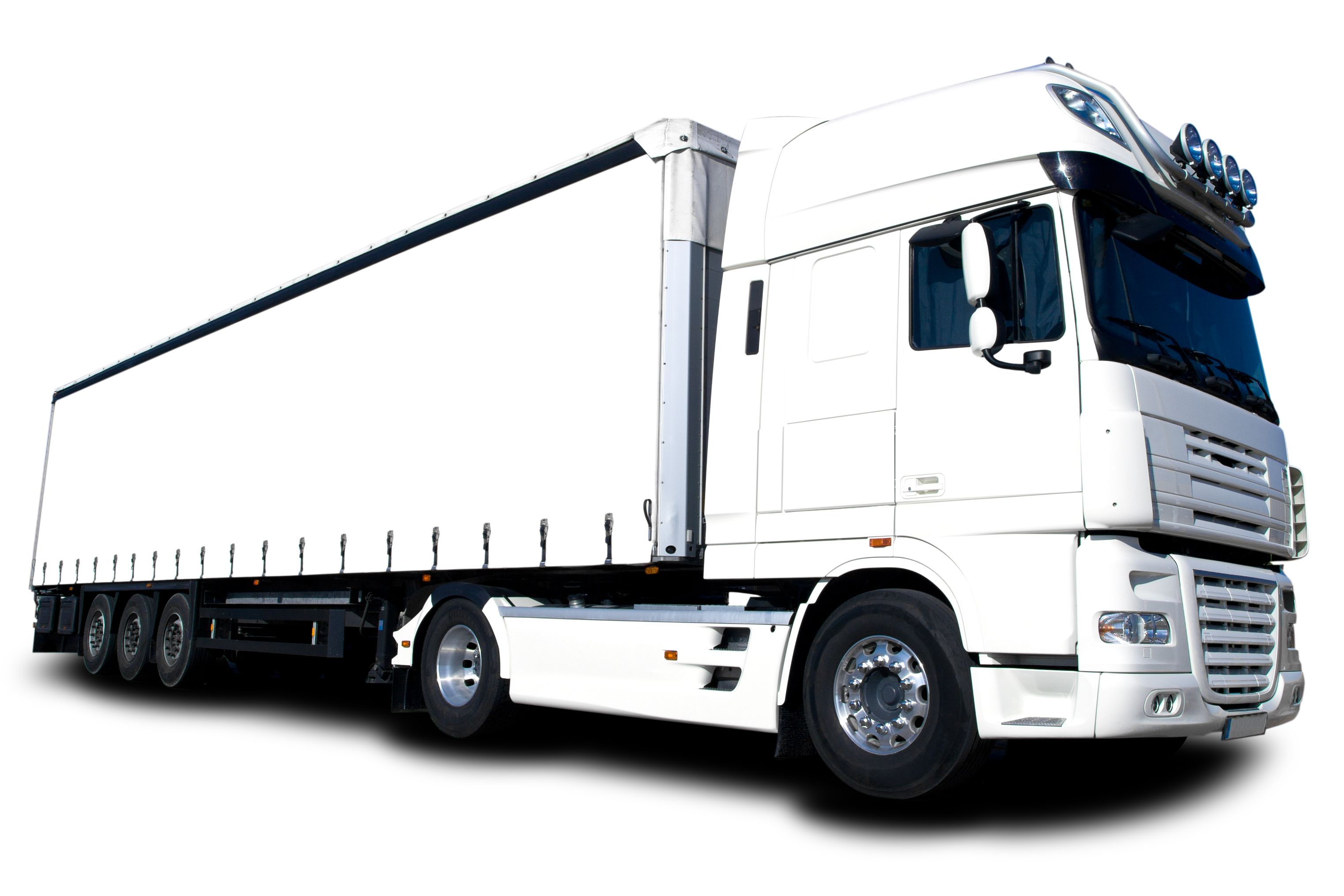 Are you searching for a way to safely transport your goods by railway? Do you require a rail car that will allow you to quickly load bulk dry goods and unload them to speed up transporting your merchandise? If so, hopper cars for sale offer the solution you are looking for to help ship your product. Hopper cars allow you to quickly load your good by pouring the product through the top of the car. Once the rail car or cars have been filled, you can ship them to their new destination via railway. When the train arrives, the products such as grain or coal can quickly be unloaded by using pneumatic gates, hatches, or valves that use gravity to move the product out of the car.
Two Types of Cars
There are two types of hopper cars for sale that you can purchase for your company depending on whether it is important to keep the product dry. A covered hopper car is designed with a top to prevent moister from gaining access to the inside of the rail car. These types of cars are beneficial for business owners that transport goods such as grain that can be ruined if exposed to water. Another type is the open-top hopper that does not have a cover and can be used for products that will not be destroyed if exposed to elemental factors.
Reliable and Reasonably Priced Railcars are Available
Everest Railcar Services, Inc. makes it their top-priority to meet the demands of their customers. Their primary focus is to assist each client find the right solution to meet their shipping needs. Whether they require long-term shipment needs or on-demand, ERS is ready to fulfill any need their customers require with affordable leasing options.