Ways to Prep Heavy Duty Equipment to Ensure Safe Transportation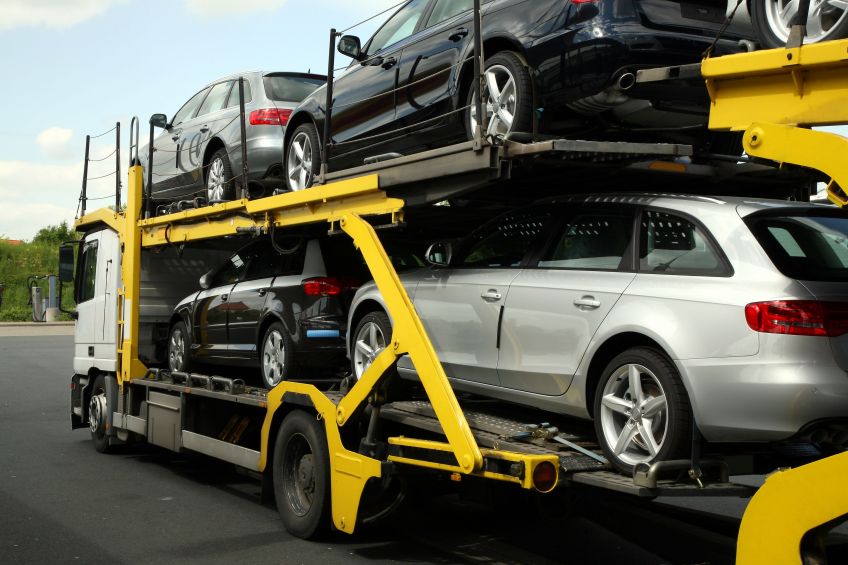 Cranes, bulldozers, backhoes, and excavators are just a few types of heavy equipment used regularly at construction projects. Business owners invest a substantial amount of time and money in purchasing the right equipment for their company. With such a large investment, it is important to safely transport the machinery to prevent the equipment from being damaged when being moved to a new location. In addition, you want to avoid causing damage to another party's property. One way of safeguarding your investment is to properly secure the equipment for transport in Atlanta, GA.
Preparing Your Machinery for Transportation
Before shipping the equipment, make sure you have the correct documents.
Give the permits to the company you are using for equipment transport in Atlanta, GA.
All loose parts should be secured to prevent them from falling off the machinery.
Empty fluids from the equipment to avoid any leakages during transportation.
Place the equipment in an area where the transport company can easily retrieve the machinery.
Clean and inspect the equipment for any damage before it is picked up.
You should cover any components on the machinery that could be exposed to the elements.
Simplify Transporting Your Machinery
When it comes to equipment transport in Atlanta, GA, it is not a heavy task to complete. If the right steps are not followed, you risk the machinery being damaged. At Southside Wrecker, they will exceed your expectations for all your shipping needs. Whether you are shipping equipment to a customer or moving a bulldozer to a new construction site, they work with you to ensure your machine arrives on time and safely. No job is too large or small for their skilled workers who specialize in moving large equipment.