Spotting a Bad Moving Company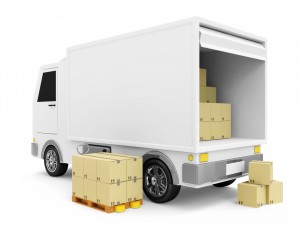 If you are looking for a reputable moving company, one of the best ways to find one is to learn how to spot a bad one. You simply have to conduct the right amount of research in order to spot the bad guys. It may seem complicated, but finding a bad company can be easy if you know exactly what to look for. Some of the red flags can be fairly obvious if you keep an eye out for them. Here are some tips that can help you spot a bad moving company.
*In-home estimates are a must when searching for a good moving company. A bad company may refuse to come to your home and provide you with a more accurate estimate. This should be an immediate red flag.
*If you are searching for Los Angeles companies and one of them asks for a large cash payment in advance, this should be an immediate red flag. Deposits are not generally required by reputable moving companies.
*They are required to provide you with a moving booklet that is provided by the federal government. If they do not do this, they could be hiding something.
*They need to identify themselves in a complete way. This means they must disclose any DBAs or other business names so you can do the proper research.
*If they try to get you to sign incomplete documentation, then this could mean that they are not organized and may be trying to scam you out of money.
*They need to be able to provide you with proof of their licenses in your state. If they can't, then it is time to look the other way.
Hopefully these tips will help you spot the bad movers before they take your money and run. Stick to the good guys!